Case study:
Avocado Fit&Dance
Avocado Fit & Dance – Dance School and Fitness Club was established in May 2017. The founder and main trainer is Maja Bratus, the finalist of the 9th edition of the TV dance show "You Can Dance" in Poland. Maja has been training dance choreography from her childhood.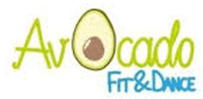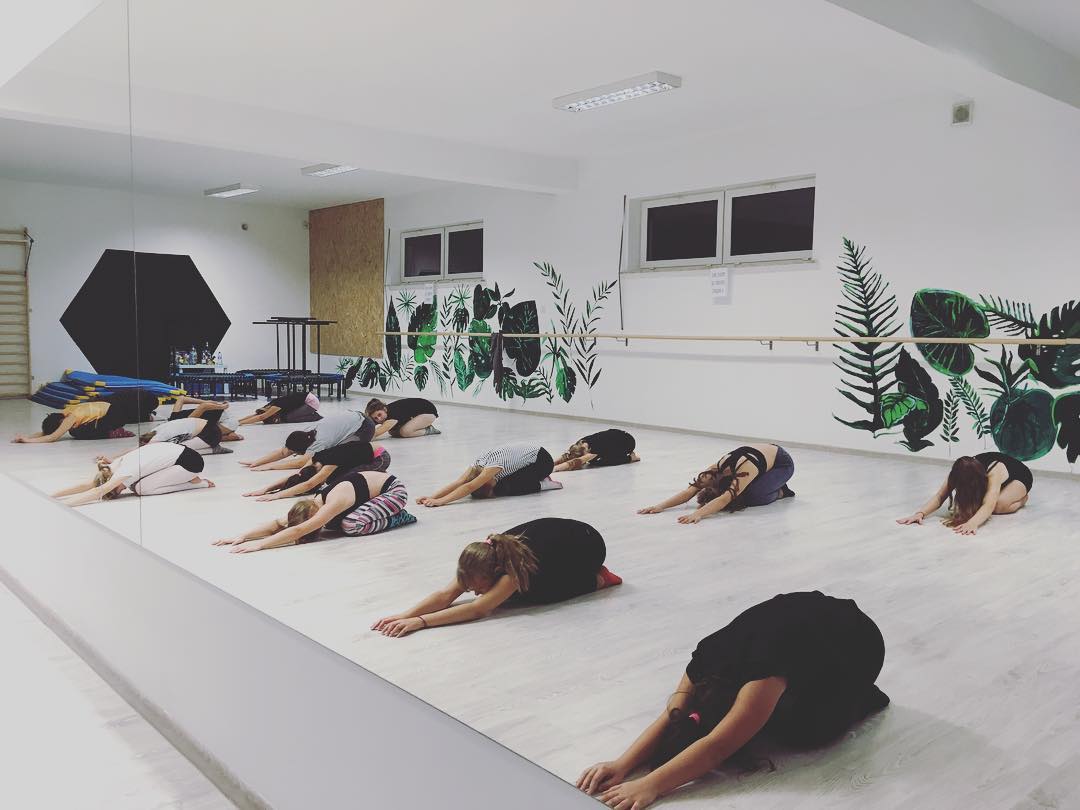 Maja knew GYMMANAGER system earlier, while she was employed at the Lemon & Honey Fitness Club. When it was time to set up her own club, she prepared a list of questions to GYMMANAGER. She wanted to make sure that both her club and customers will appreciate the software.
Maja, after the first months of work with GYMMANAGER, already knew what she had gained:
– Making notes manually sooner or later led to a mess. I was spending hours on summarizing the week, month. I also was taking a phone call every 3 minutes because my clients wanted to book classes. After some time I became a prisoner of my own company.
GYMMANAGER improved club management and automated most common operations. Contact with customers is now much easier – the club members can now book their classes themselves via the Customer Panel online and the GYMup mobile application. The business analysis is supported by the Manager's Panel.
– I'm glad to have GYMMANAGER. Now I have more free time for myself and my clients.
– It amazes me that despite the constant development of the system, you are still interested in small clubs. The owner GYMMANAGER aptly commented on it – he also started from scratch and does not want to ignore clients who have strong business determination.
Are you wondering if it is worth implementing all GYMMANAGER solutions for one club? Start from the Desktop Application, which functionalities support you on a daily basis.