SELF-SERVICE KIOSK
FOR
FITNESS CLUB
Install an autonomous sale point in the club. Provide your club members and future clients with freedom, which pays off for both sides.
Encourage with
intuitive operation
Clear process of pass purchase – adapt it to the preferences of your club members.
Begin the path by creating an account or choosing an offer.

Attract attention
with the offer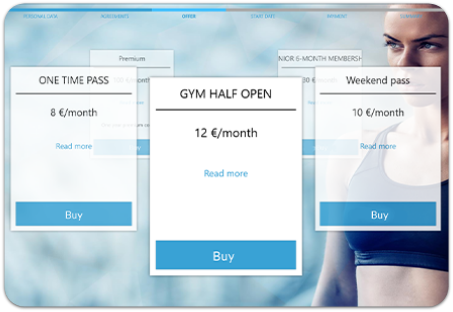 Increase the profitability of your club – tailor the offer to the needs of the client using the Self-service Kiosk. Convince new clients to their first visit. Enable the purchase of one-time tickets.
Integration with
biometrics
Open your club for a convenient and secure form of member identification and verification. Combine the self-service kiosk for fitness club with an advanced biometric fingerprint reader system.
Increase client freedom by relieving the need to have documents.
Improve the convenience of using your facility.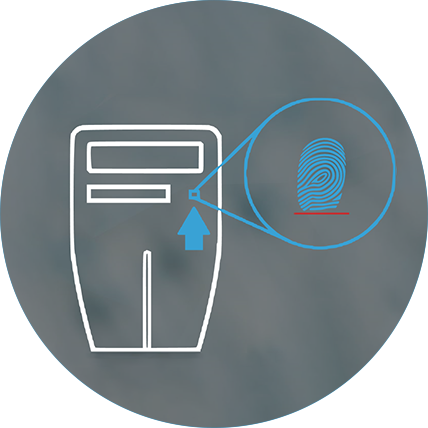 Flexible

membership


Full

account access

.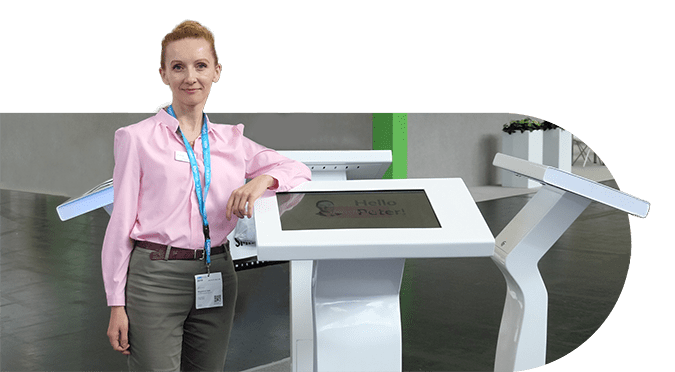 Integrate the kiosk with the most frequently chosen, trusted payment methods, from online payments to payment terminals. You decide which methods will be made available to your clients and they will decide which one they will use.
Install a self-service kiosk in the club. Automate activities that can be done without your involvement. Make your employees focus on

building individual relationships

.