SELF-SERVICE KIOSK
FOR A
FITNESS CLUB
Install an independent sales point within the club. This gives both members and potential clients some freedom that pays off on both ends.
Encourage with
intuitive operation
A clear process of pass purchase — tailored to fit your club members' needs. Begin the flow by creating an account or choosing a type of membership.

Attract attention
with the offer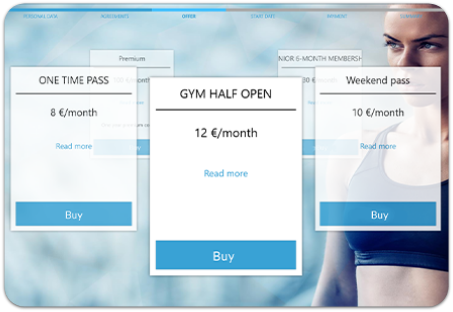 Boost revenue for your club – tailor the offer to meet client's needs via the Self-Service Kiosk. Convince new clients to make their first visit. Enable one-time ticket purchases.
Integration with
biometrics
Open up your club to a convenient and secure form of member identification and verification. Combine a fitness club self-service kiosk with a biometric fingerprint reader.
Increase client freedom by removing the need to have a document. Improve the convenience of using your facility.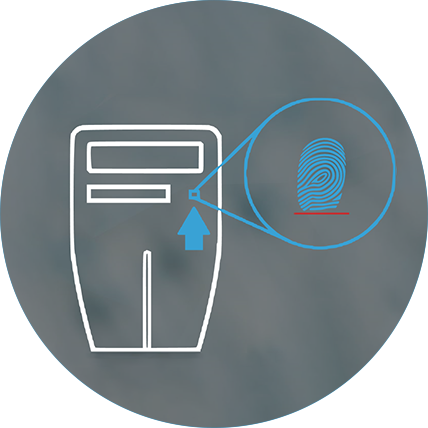 Flexible

membership


Full access

to an account

.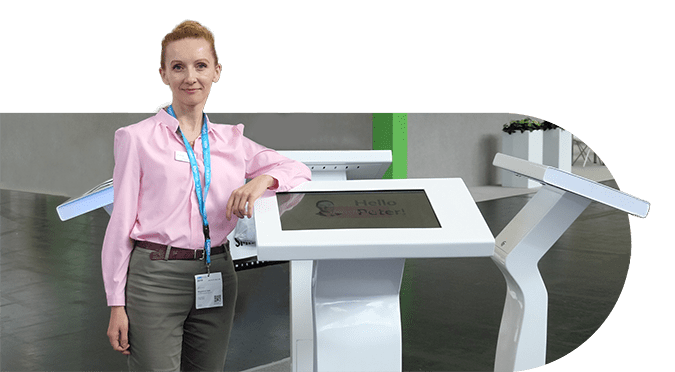 Integrate the Kiosk with the most common and trusted payment methods from online payments to payment terminals.