MANAGE PROCESSES
IN YOUR CLUB
Discover functionalities that follow the needs of the customer service team, management staff and end customer.
Assess the business potential of GYMMANAGER and its impact on the daily operations of your facility.

68
transactions worth made in the system so far
16
million registered entries to the facilities
2
million reservations for classes made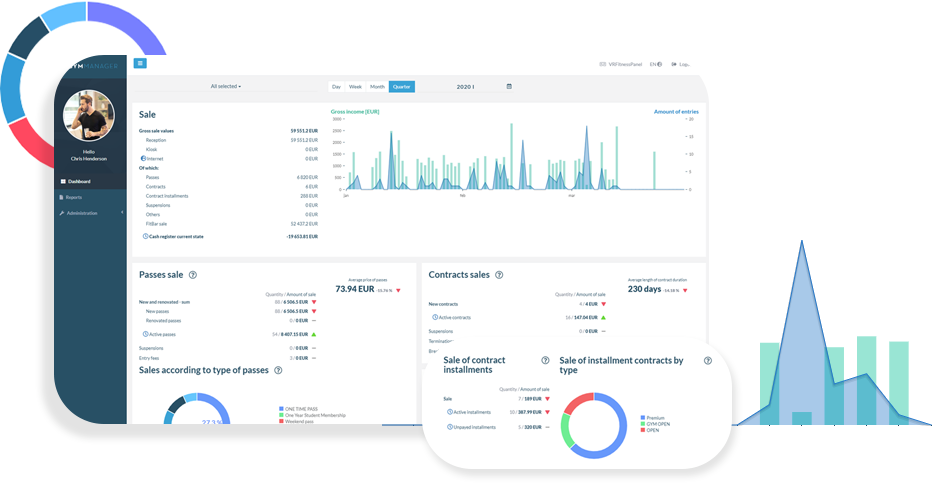 Get better insight – check the KPIs, statistics and reports of your business at any time. Analyze financial results, changes in customer behaviour and staff efficiency. Create your strategy based on data and boldly respond to changes.
"I particularly appreciate that GYMMANAGER listens to what customers have to say. This enables parallel, two-sided development. I know that GYMMANAGER is always open, when I call them with ideas for improvement."
Wiktor Jarek,
Fitness For Life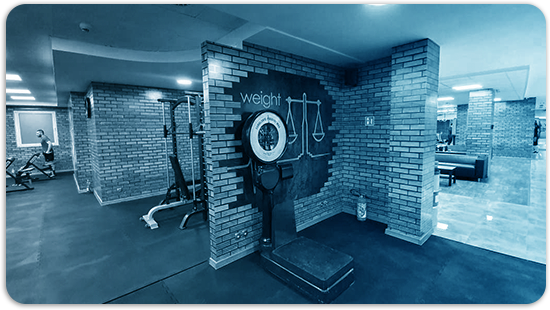 Discover the stories
of our clients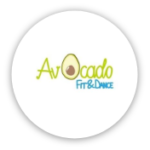 It amazes me that despite the constant development of the system, you are still interested in small clubs…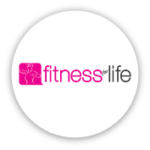 GYMMANAGER has developed a lot since it was implemented in our chain. Over the past six years, we can see huge progress in available functionalities…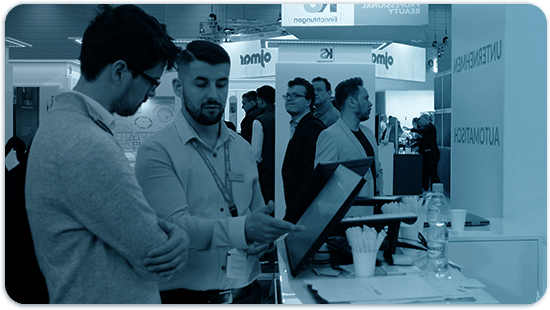 GYMMANAGER is more than just a software. We look at the fitness industry much more broadly. That is why we participate in its development.
Working at GYMMANAGER gives a lot of satisfaction, provided that our expectations are consistent. We do not tempt you with benefits, we create circumstances so you can learn and therefore develop yourself. Your development is our growth.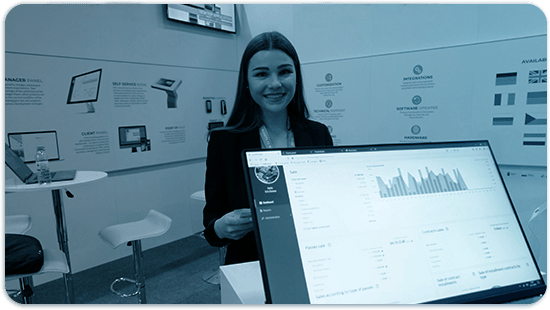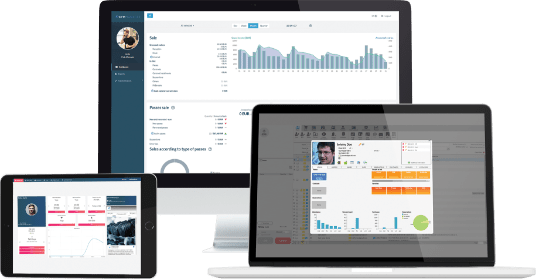 See how GYMMANAGER can carry out your club's day-to-day operations and support your business strategy. Discover all solutions – evaluate our potential.