GYMMANAGER is more than just gym management software. Take a look at our capabilities.
Specialisation

in specific sectors
We create and provide a solution for comprehensive management of specific types of facilities. With us, you can be sure that the features built into the software we provide to manage your facilities have been tailored to fit your company's needs.
GYMMANAGER is a product designed to support the business objectives of sports facilities that include in their operations

one or more of the following activities:
The system works with single facility clubs,

multiple locations, franchising.
Software features are added on a regular basis. Clients receive on average every two-three weeks an upgrade that adds new functionality developed in response to day-to-day conversations with gym managers and owners.
We create parallel add-ons for fitness clubs, whose functionality extends well beyond
what you might find in a typical gym.

Software for operating fitness clubs, gyms, sports facilities.

Trampoline park software.

Solutions going

beyond the limits

When it comes to complex fitness facility management, we integrate add-ons into one powerful software platform to provide a complete picture of your facility's performance.
When clients' needs require us to create a new feature, our IT team extends the existing elements and adds new ones. We have our own in-house development team.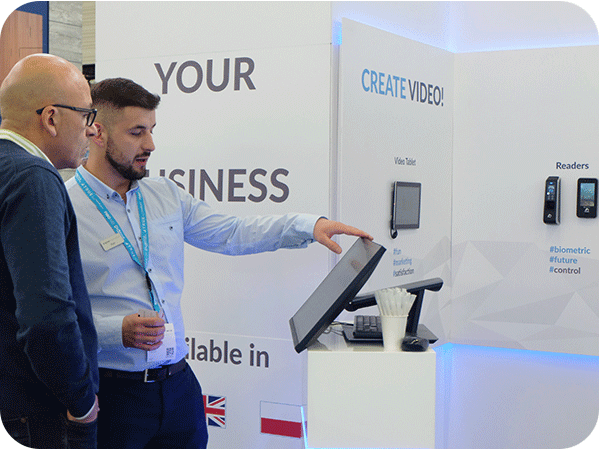 Our Clients are supported by specialists from the Technical Support & Customer Care team, whose task is to:
provide telephone and e-mail support, 24/7 (depending on the product plan)
respond to current needs arising from the daily use of our solutions
implement system for new clients, including access control installation
provide 1:1 or remote training on the operation of the software
raise knowledge and skills in operating the system through training meetings and training materials
Responding to the needs

of the industry
Our clients don't just use our solutions – they actively participate in product development. This approach is paying off.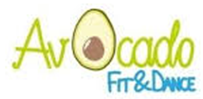 "It's amazing, that despite the continuous development of the system, you're still interested in small clubs. The owner of GYMMANAGER said it right – he started with something and so doesn't want to give it up. This says a lot not only about your company, but also about the people who create it."

"I particularly appreciate that GYMMANAGER listens to what customers have to say. This enables parallel, two-sided development. I know that GYMMANAGER is always open, when I call them with ideas for improvement."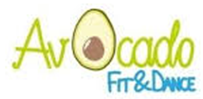 "It's amazing, that despite the continuous development of the system, you're still interested in small clubs. The owner of GYMMANAGER said it right – he started with something and so doesn't want to give it up. This says a lot not only about your company, but also about the people who create it."

"I particularly appreciate that GYMMANAGER listens to what customers have to say. This enables parallel, two-sided development. I know that GYMMANAGER is always open, when I call them with ideas for improvement."