GYMMANAGER is more than just software for sports facilities. Discover our capacities.
Specialisation

in specific sectors
We create and provide a solution for comprehensive management of specific types of facilities. With us, you can be sure that the functionalities in the software we provide for the operation of your facilities are not accidental and are developed taking into account the needs of your business.
GYMMANAGER is a product that supports the business objectives of sports facilities that include in their operations

one or more types of activity:
The system supports both single facilities,

as well as club chains, including franchises.
The software is systematically being expanded. On average, clients receive every two weeks an update containing new functionalities designed on the basis of everyday conversations with managers and owners of sports facilities.
We are developing parallel products for facilities whose range of functionalities goes far beyond the scope of a
typical sports facility.

Software for operating fitness clubs, gyms, sports facilities, including chains.

Software for operating trampoline parks, including chains.

Software for operating indoor climbing walls and bouldering walls, including chains.
Solutions going

beyond the limits

In the case of complex sports facilities management, we combine systems into a comprehensive software that takes into account the functionalities of all available solutions.
When client needs require the creation of a new functionality, our IT team expands the existing elements and adds new ones. The company has its own team of developers, which we divide into teams assigned to the particular client.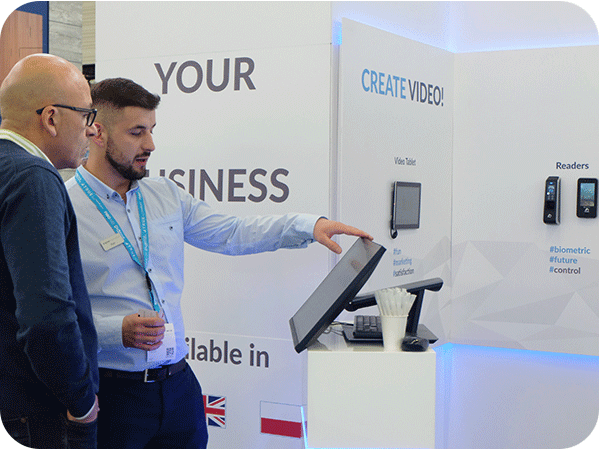 Our Clients are supported by specialists from the Technical Support & Customer Care team, whose task is to:
provide telephone and e-mail support, 24/7 (depending on the product plan)
respond to current needs arising from the daily use of our solutions
implement system for new clients, including access control installation
provide 1:1 or remote training on the operation of the software
raise knowledge and skills in operating the system through training meetings and training materials
Responding to the needs

of the industry
Our clients not only use our solutions – they actively cooperate in product development. Such an approach pays off.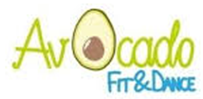 "It's amazing, that despite the continuous development of the system, you're still interested in small clubs. The owner of GYMMANAGER said it right – he started with something and so doesn't want to give it up. This says a lot not only about your company, but also about the people who create it."

"I particularly appreciate that GYMMANAGER listens to what customers have to say. This enables parallel, two-sided development. I know that GYMMANAGER is always open, when I call them with ideas for improvement."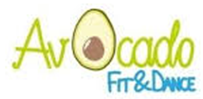 "It's amazing, that despite the continuous development of the system, you're still interested in small clubs. The owner of GYMMANAGER said it right – he started with something and so doesn't want to give it up. This says a lot not only about your company, but also about the people who create it."

"I particularly appreciate that GYMMANAGER listens to what customers have to say. This enables parallel, two-sided development. I know that GYMMANAGER is always open, when I call them with ideas for improvement."