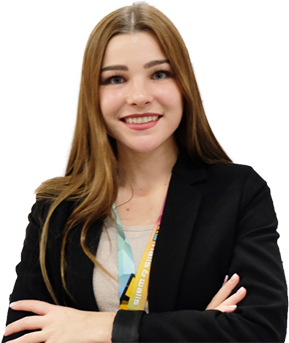 Expand the possibilities
of your business

.
GYMMANAGER is a proven software for managing sports facilities. Our system not only increases the business potential of your club. As a company, we can do much more – we develop the system along with the development of our Clients.
See all GYMMANAGER system tools.
Ready to work
with your club

.
During the demo presentation you will learn:
how you can automate your club
what you can use the Desktop Application for
how the Manager Panel processes your facility data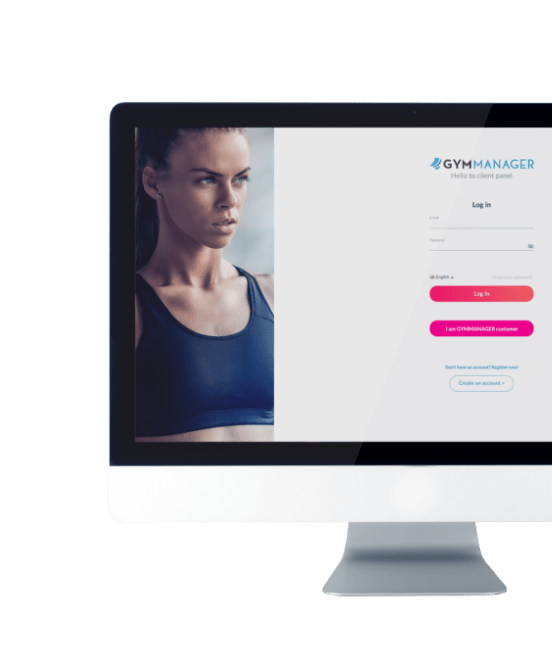 The controller of personal data is GYMMANAGER Sp. Sp. z o.o., ul. Weissa 7, 31-339 Kraków. The data entered in the contact form will be processed in order to answer the query in accordance with the Privacy Policy